What can our truck manufacturing company do for you?
You don't have to search far and wide for a trusted refrigerated truck body manufacturer. We're the company to call when you need a custom truck body. Count on our team to:
We also sell replacement parts for your truck body. Contact us today to learn more about our services.
Your Partner for the Long Run
Do you need high-end truck bodies for your company's fleet? Look no further. Hercules Manufacturing Company is a top truck body manufacturing company in the Henderson, KY area. No matter where you're headed, our top-of-the-line truck bodies can get your inventory there safely. Our equipment is custom-made to your specifications and built to last.

Call our refrigerated truck body manufacturers now to schedule a consultation.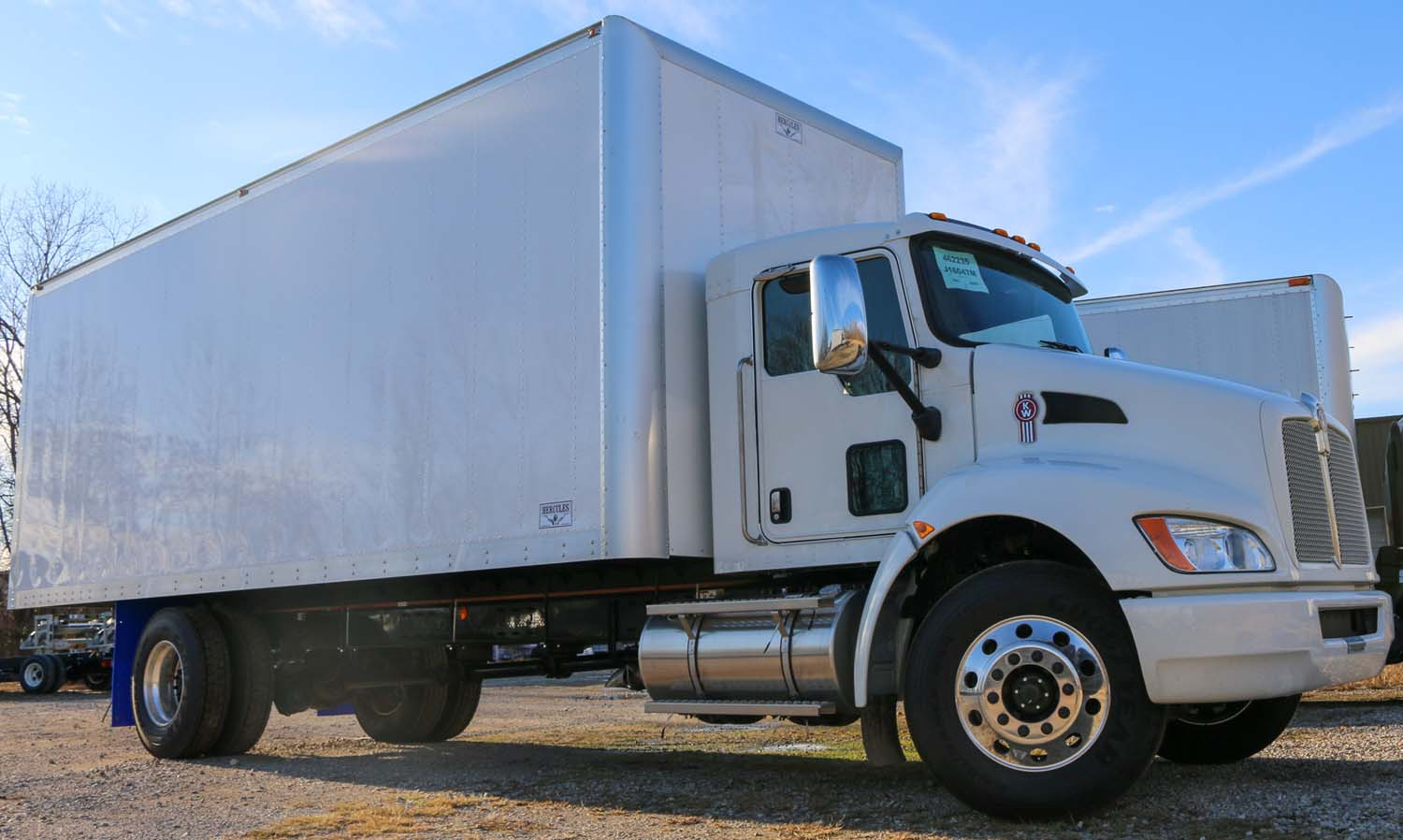 Hercules Manufacturing Company is the premier truck body manufacturing company in Henderson, KY. Our company has been in business since 1902, but our products are anything but old fashioned. We're constantly upgrading our technology to reduce the weight of our truck bodies and increase our clients' fuel savings. You'll appreciate our innovative designs and cutting-edge products.